About Us
We don't just stop leaks; we empower homeowners to reclaim their basements, transforming them from damp, musty spaces into vibrant and livable areas. We understand the frustration that comes with a wet basement, and we're here to change the game.
Experienced and Trusted Waterproofing Services
With our invaluable experience, we have become the trusted name in basement waterproofing in Lancaster, PA, Southampton, PA, Greater Philadelphia, and Wilmington, DE. Our commitment to excellence and passion for transforming damp, musty basements into dry, livable spaces sets us apart.
We understand that your basement is more than just a storage area or an afterthought. It's an integral part of your home and should be treated as such. That's why we've dedicated ourselves to mastering the art and science of basement waterproofing.
What sets us apart is our personalized approach to every project we undertake. We recognize that each basement has unique challenges, and we take the time to assess your needs.
When it comes to quality, we don't compromise. We utilize state-of-the-art equipment and industry-leading materials to provide the most effective and long-lasting waterproofing solutions. Our team is constantly staying up-to-date with the latest advancements in basement waterproofing technology.
All that you need to keep your basement bone dry!
Waterproofing & Ventilation: Peace of Mind
Building Stronger Foundations: Structural Repair Needs
Transforming Basements & Crawl Spaces into Functional Spaces
Effective Drainage Solutions
Breathe Easy: Comprehensive Mold Remediation Solutions
Sump Pump & Battery Backups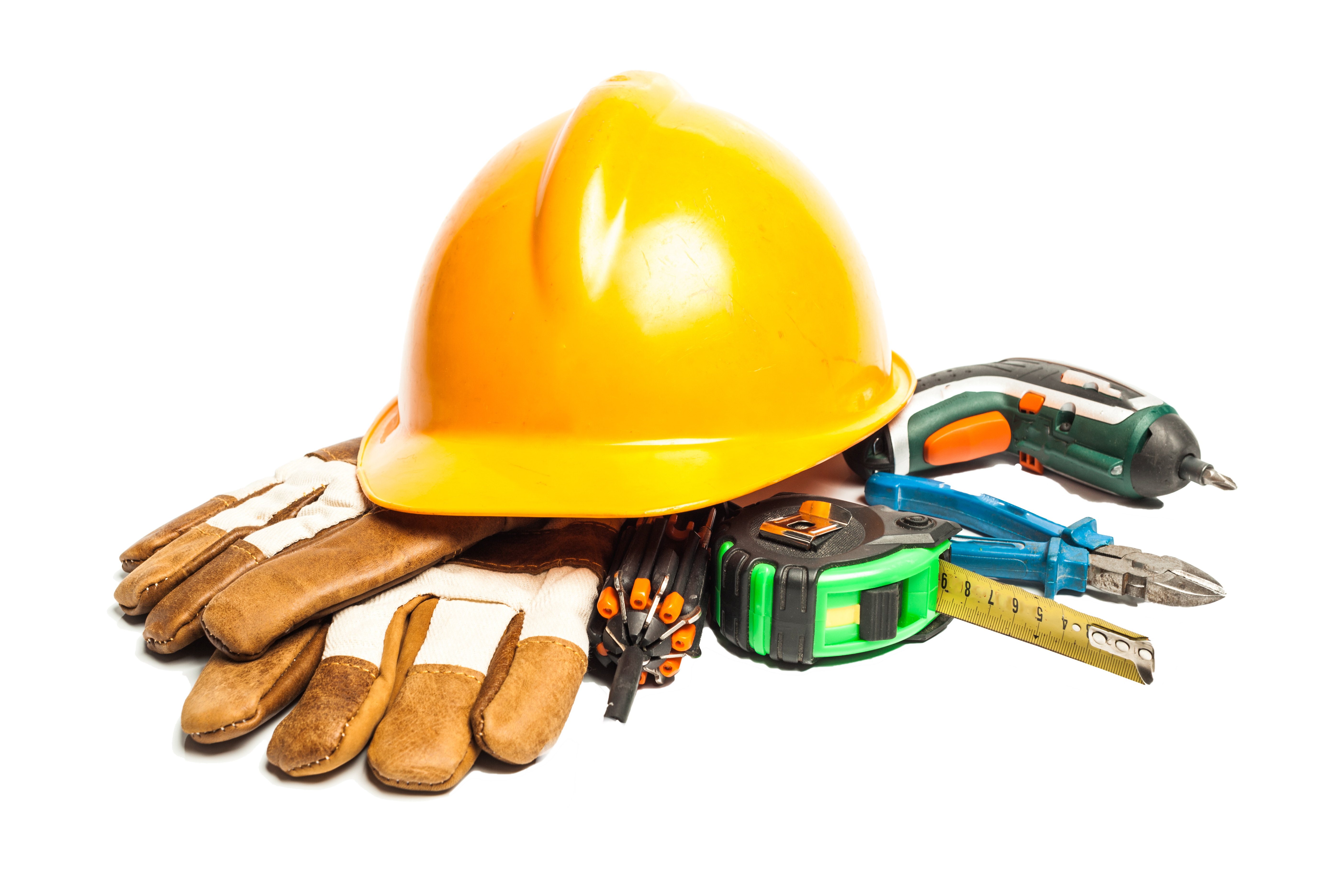 Our Mission
We are committed to safeguarding your investment by ensuring that your basement is secure, free of water damage, and ready to be utilised for years to come. Our dedicated experts strive to maximize every square inch of your basement, ensuring that no corner goes unnoticed.
Our Vision
We aim to be the go-to choice for homeowners seeking reliable and effective basement waterproofing solutions. Our vision is to consistently exceed expectations, leaving a lasting positive impact on every project we undertake.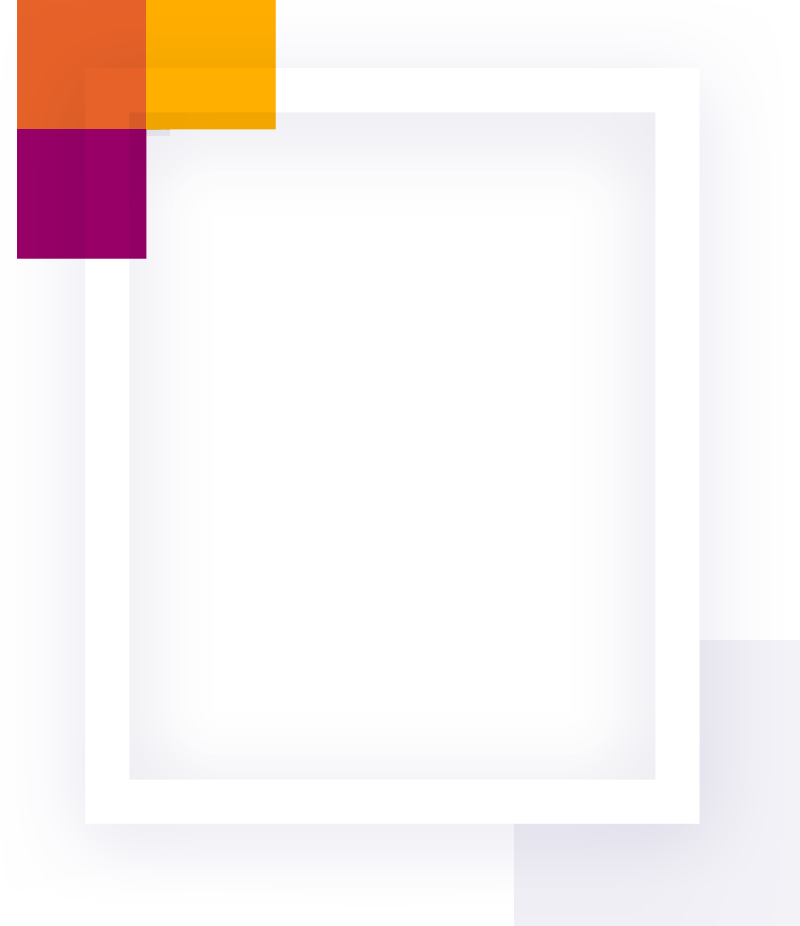 Expert Advice, Zero Cost!
Discover Our Impressive Basement Waterproofing Solutions with a Free Consultation.